If you've got a health condition, it can be difficult to find Life Insurance on your own.
Even if you find an insurer willing to offer you cover, how can you be confident you're getting the best terms available?
Our experts aim to take the stress out of finding Life Insurance, and help you achieve the most suitable result.
For over 20 years, our specialist service has helped people with health conditions to find Life Insurance.
We help you throughout the whole process, and provide you with explanations along the way. We aim to make the journey as easy as possible for you.
Read our quick guide to finding Life Insurance when you have a Health Condition
Finding Life Insurance when you have a Health Condition
Looking for Travel Insurance for people with health conditions?
Before calling us, please make sure you have read and understood our Privacy Notice .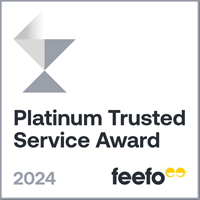 We don't charge you a fee
If you start a policy, we will be paid a commission by the insurance company. The insurance company will usually pay for any doctor's fees if reports are required.
Did you know?
Perception vs. Reality…
Some people think that insurers don't usually pay out for Life Insurance, Critical Illness Cover and Income Protection claims.
However, in 2019, a record high of 98.3% of Life Insurance claims made were paid, including 97.4% of term Life Insurance claims, 91.6% of Critical Illness Cover claims and 99.9% of Whole of Life claims.