Business Loan Protection Plans
Helps pay off an outstanding overdraft, loan or commercial mortgage in the event of death or critical illness.
Does your business have outstanding
debts or loans?
Who is the guarantor for each loan?
What happens if they die or become critically ill?
How would you fund that repayment?
To manage this risk, we can help to set up a Business Loan Protection Plan.
How it works:
For limited companies & limited liability partnerships:

A Life Cover policy or Life & Critical Illness Cover policy is set up.
When a claim is made, a cash sum would be paid directly to your business.
Your business can then use these funds to reduce or clear the company's outstanding loans or debts.

For partnerships:

Any cover policies that are set up would be placed in trust for the partners of the business.
Did you know?
28% of business owners
are unaware director loan accounts need to be repaid on death
80% of business owners
have not taken out any insurance to ensure that director loans could be repaid.
Statistics from a Legal & General survey, 2019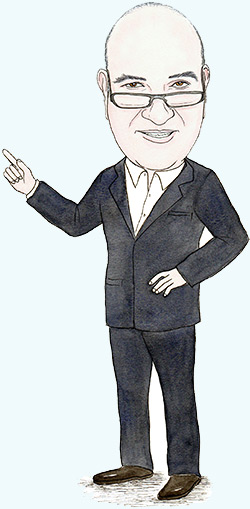 Business Loan Protection Plan – does your business need one?
Questions to ask yourself:
Do you have any business loans?
Are any of your company's debts personally secured by the directors/partners?
Do you have any director's loan accounts?
What is the total amount of debt your company needs to repay?
Could your bank ask for immediate repayment and/or even call in other debts?
Could you be forced to sell a property that your bank has secured on the debt?
Could the bank enforce personal guarantees?
Unsure if you need a Business Loan Protection Plan? Want to know more?
Call us 01625 462 744
Before calling us, please make sure you have read and understood our Privacy Notice .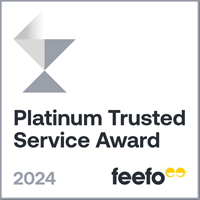 We don't charge you a fee
If you start a policy, we will be paid a commission by the insurance company. The insurance company will usually pay for any doctor's fees if reports are required.