Get a quote
It's important that you fully and honestly answer each question that is applicable to you.
Talk to us
Before calling us, please make sure you have read and understood our Privacy Notice .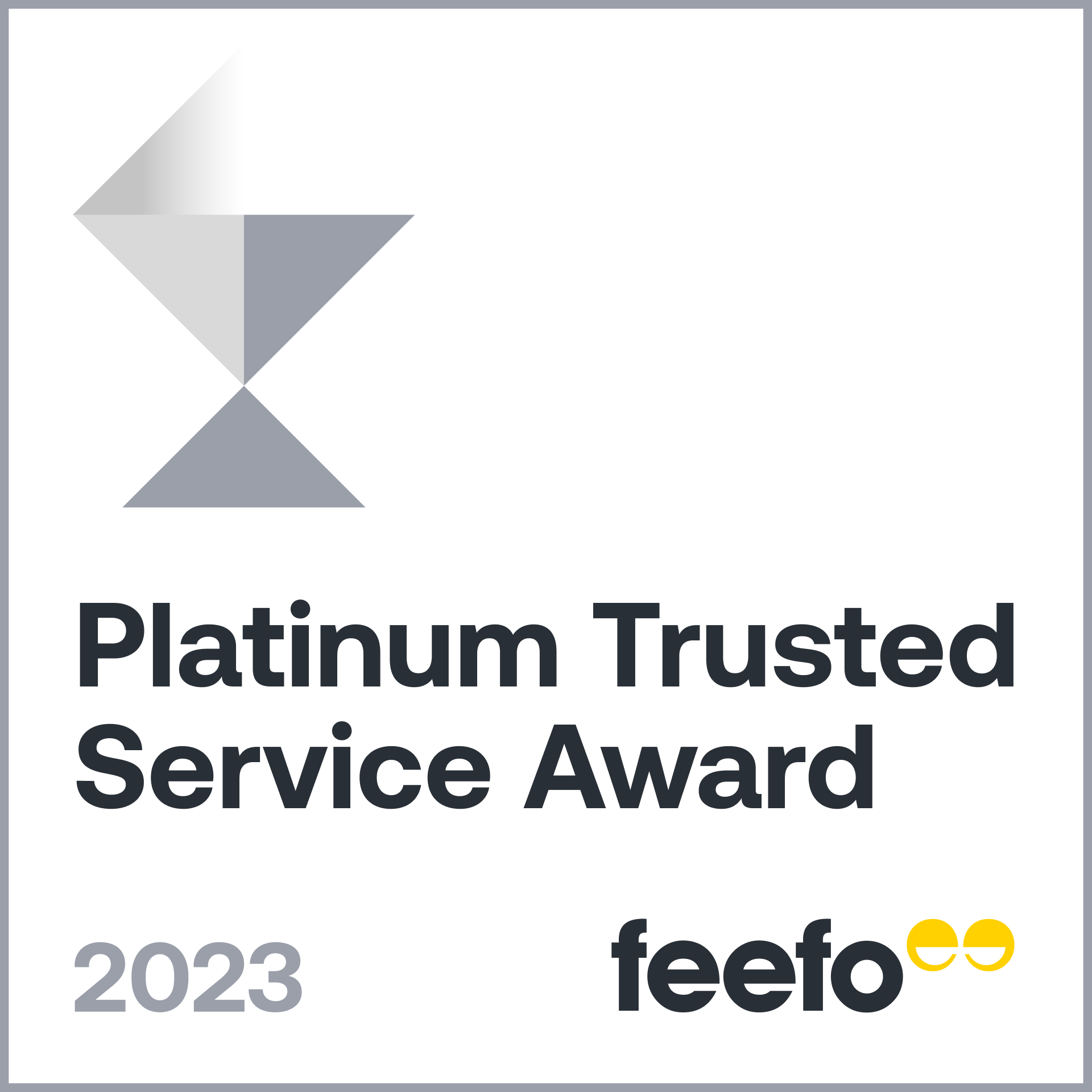 What happens after you submit your quote request?
You'll receive a confirmation email which explains the next steps in the process.
Please check your spam/junk folder if you don't seem to have received a confirmation email within a few minutes after requesting your quote.