Get a quote
Talk to us
Before calling us, please make sure you have read and understood our Privacy Notice .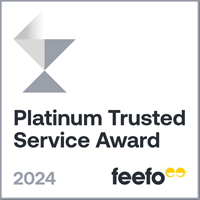 Our quote process
We'll contact you to ask about your requirements and circumstances. We want our customers to feel confident about what they're trying to achieve.
We then research the market to find out how the different life insurance companies might respond to your application. We'll also get an estimate of what the final premium might be.
We contact you to discuss the research results and possible premium rates. If you're happy to proceed, we then complete an application together with you and start the application process.