Life Insurance for your Mortgage
Ensures your family needn't worry about repaying the mortgage if you die.
For most families, the monthly mortgage payments represent their single largest outgoing.
A Life Cover policy can repay the remaining mortgage balance if you die.
It's peace of mind for you and your family.
Do you really need Life Insurance for your Mortgage? Probably!
Without Life Cover for your Mortgage, your family's home could be at risk. If the worst should happen to you, it could mean the family is forced to sell their home – unless they have some other means of repaying the mortgage balance (or the mortgage is small enough to be covered by the remaining partner's income).
Remember that with one income gone forever, the amount of new mortgage that could be applied for would be greatly reduced… Perhaps even to the level which makes it impossible to purchase a new home.
A Life Insurance policy to cover your mortgage helps to make sure that, if the worst happens, your loved ones are protected and the family home is theirs. With no more mortgage payments to make, the family's monthly outgoings will also be significantly reduced.
Further information about Life Cover for your Mortgage
Before calling us, please make sure you have read and understood our Privacy Notice .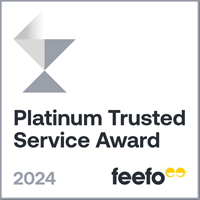 We don't charge you a fee
If you start a policy, we will be paid a commission by the insurance company. The insurance company will usually pay for any doctor's fees if reports are required.