Losing a parent would turn any child's world upside down.
But if you don't have sufficient Life Insurance, the distress could be far worse.
At a time of loss, the last thing a family needs is financial worries.
Having Life Insurance means that you'd be leaving your family with financial security.
With sufficient cover, your loved ones wouldn't need to worry about paying the bills. They could also afford to pay for other everyday things that maintain the quality of life they're used to.
Without Life Insurance, your family could be faced with distressing changes. If paying the mortgage or rent becomes too much of a struggle, they may be faced with having to move house. If the family had to relocate, the children might also have to change schools.
The earlier you take out Life Cover, the cheaper your premiums will be.
Also, if your health or work circumstances change, your premium always remains the same – and that's guaranteed.
Further information about Life Cover for Families
Before calling us, please make sure you have read and understood our Privacy Notice .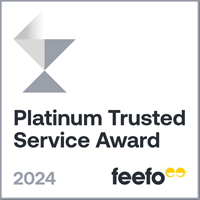 We don't charge you a fee
If you start a policy, we will be paid a commission by the insurance company. The insurance company will usually pay for any doctor's fees if reports are required.
Did you know?
Many people understand how important it is to insure the 'breadwinner'. But what about the stay-at-home parent?
Their contribution to the family is often overlooked. But the truth is that their loss could prove very costly – financially as well as emotionally.
Have you considered what it might cost your family to pay someone to carry out those everyday tasks?