Key Person Insurance
Insure against the financial loss if a key person in your business dies or is diagnosed with a critical illness.
Many businesses have at least one key person who would be very hard to replace.
If one of your key people were to suddenly die or become critically ill, what would be the financial impact on your business?
It could be your sales director, finance director, head of product development, a senior technician or a 'figurehead' in your company.
What if the unthinkable were to happen to one of these people? How would you cover the loss of profits, and pay for the cost of hiring and training a replacement?
To protect your profits against these risks, we can help your business to insure its key personnel.
How it works:
A Key Person Cover policy is set up.
The policy is owned and paid for by your business.
The policy covers the life and/or critical illness of the Key Person in your business.
For limited companies & limited liability partnerships: in the event of a claim, the cash lump sum is paid to your business.
For partnerships: a policy is taken out on an own-life basis, and placed in trust for the other partners.
Key Person Cover – does your business need it?
Questions to ask yourself:
Would a business loan need to be repaid?
How would your customers, creditors and debtors respond?
How much would it cost to recruit, replace and train someone to take on that person's role?
How long would the recruitment process take? How would existing staff cope with the extra workload? And what would be the financial loss during that period?
Which sales person would you least like to lose to the competition?
Have any executives been expensive or hard to recruit?
Is responsibility for any of your systems or processes vested in one highly knowledgeable person?
Who's the person with the most valuable contacts?
Who's missed the most when they go on a 2-week holiday?
Did you know?
In the event of the death or critical illness of a key person:
52%
of business owners expect their business would fold within less than one year
Statistics from a 2019 Legal & General survey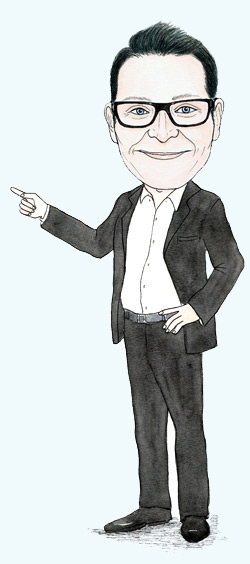 Unsure if you need Key Person Cover? Want to know more?
Call us 01625 462 744
Before calling us, please make sure you have read and understood our Privacy Notice .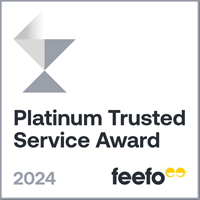 We don't charge you a fee
If you start a policy, we will be paid a commission by the insurance company. The insurance company will usually pay for any doctor's fees if reports are required.