Children's Critical Illness Cover
Insurance that pays a lump sum to help support your family if your child becomes critically ill (with a condition covered by the insurance policy).
It's hard to imagine the emotional impact of your child becoming critically ill.
The family is suddenly faced with several worrying concerns – one of which could be added financial pressures.
Children's Critical Illness Cover can help make it easier to cope financially at a time when you need to focus on caring for your child.
Why you might need to consider Critical Illness Cover for your child
If your child becomes ill with a critical condition, the cost of looking after them could increase. Additional costs may include specialist hospital treatment, medical equipment for your home and car – or even paying for a carer.
Parents often have to take time off work – or even leave their job – to spend time caring for their child, and this could result in a significant drop in family income.
Did you know you can now get Enhanced Children's Critical Illness Insurance?
In addition to the critical conditions listed in many insurers' policies, we can now source cover for your children up to the age of 21, including 12 child-specific conditions, terminal illness and pregnancy complications. Ask us for more information.
FREE Children's Critical Illness Insurance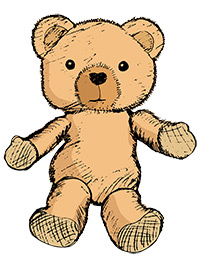 Children's Critical Illness Cover is designed to pay out a lump sum if your children are diagnosed with serious illnesses.
Most insurers include Children's Critical Illness Cover as a FREE benefit when a parent takes out Critical Illness Cover for themselves.
We don't charge you a fee
If you start a policy, we will be paid a commission by the insurance company. The insurance company will usually pay for any doctor's fees if reports are required.
Before calling us, please make sure you have read and understood our Privacy Notice .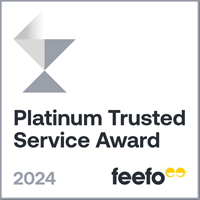 Did you know?
Perception vs. Reality…
Some people think that insurers don't usually pay out for Life Insurance, Critical Illness Cover and Income Protection claims.
However, in 2019, a record high of 98.3% of Life Insurance claims made were paid, including 97.4% of term Life Insurance claims, 91.6% of Critical Illness Cover claims and 99.9% of Whole of Life claims.