Many small businesses take out insurance for their equipment, premises, etc.

But has your business insured against the loss of its most important asset – its key people?
Stop for a moment to consider this. If you or another key member of your staff were to die or suffer a critical illness, what immediate practical problems would your business face?
And what about the financial implications?
Before calling us, please make sure you have read and understood our Privacy Notice .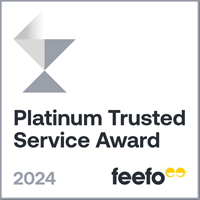 Protection plans for small businesses
Business Protection plans provide funding solutions against the financial impact of death, terminal illness or critical illness on you and your business.
We don't charge you a fee
If you start a policy, we will be paid a commission by the insurance company. The insurance company will usually pay for any doctor's fees if reports are required.
Business protection plans are designed for:
Sole traders or limited companies with only one owner (i.e. only one business owner)
Limited companies and partnerships with more than one owner
You may need to consider one or more of these protection plans, depending on how your business is set up.