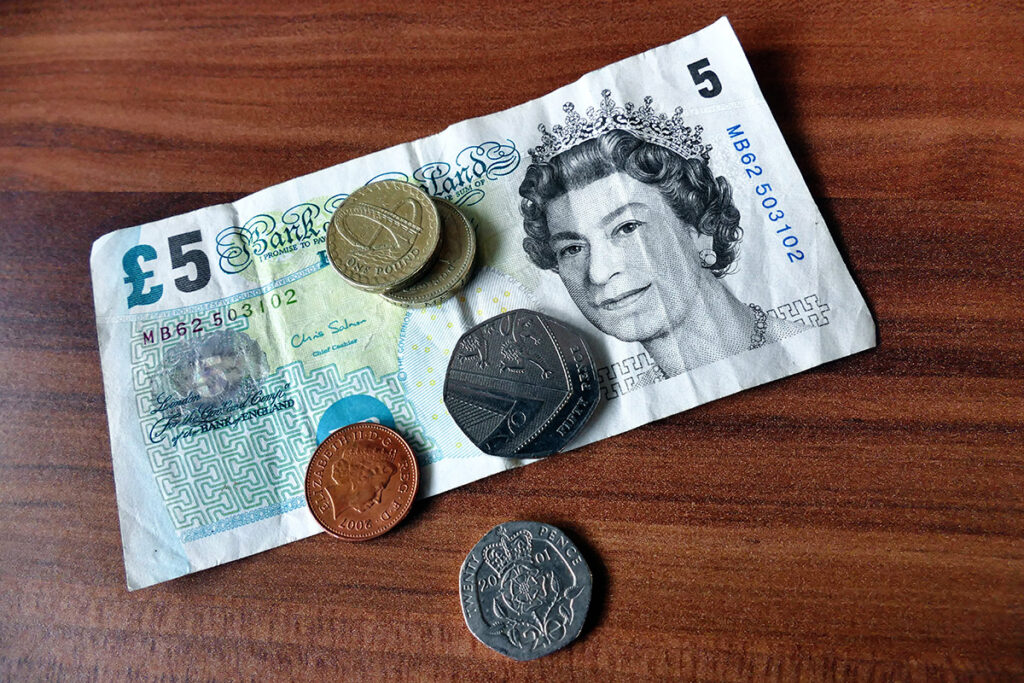 You may be aware of the Consumer Duty, which was introduced by our regulator, the Financial Conduct Authority (FCA), on 31st July 2023.
The Consumer Duty places new obligations on financial services firms to take positive actions to ensure they deliver good outcomes for their clients.
One of the main things the FCA wants to see from firms is known as the 'price and value outcome'. This relates to whether retail customers are receiving 'fair value' for a product or service.
The 'price' part of this is easy to address, as when you approach Moneysworth for advice on your life insurance, critical illness insurance or income protection insurance needs, you won't need to pay a fee at any point.
When it comes to delivering 'value' to our clients, we promise to:
Act in a professional and courteous manner at all times
Ask questions about your personal and financial circumstances to ensure we have all the necessary information to establish how much insurance cover you require; and to recommend the right product
Conduct thorough research, considering all of the providers in the marketplace, to ensure we identify the most appropriate provider and product for your individual circumstances
Answer any queries you might have at any point. We are available to assist at all stages of the application process, as well as once the process has concluded and your policy is in force
Our commitment to providing value for our clients also means that we will do our very best to find insurance for you, regardless of your circumstances. We can never guarantee that we will be successful in finding an insurer to accept you, but there are many occasions in the past when we have been successful in securing cover for clients with all manner of different medical conditions.
If you have a medical condition, then it might be the case that the choice of insurers is limited, and you may also need to pay an increased premium. We promise, however, to find the most competitive premium available in the marketplace.
We also have extensive experience of finding cover for people who reside outside of the UK. Once again, these cases can be more complex, but we undertake to provide the very best service and find the best policy available. 
If you have been told by another broker that you won't be able to get life insurance, critical illness insurance or income protection insurance due to your health condition, or due to any other reason, then contact Moneysworth today to see how we can help.
You don't have to have complex circumstances, such as a health condition or being an overseas resident, to be a Moneysworth client either. To get the very best advice on your life insurance, critical illness insurance or income protection insurance needs, contact us today and one of our experienced and knowledgeable advisers will be in touch.