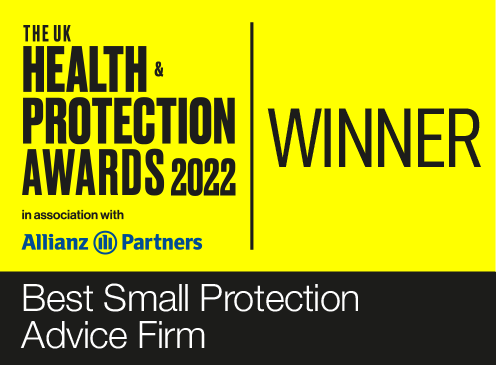 For almost twenty years, Moneysworth has been committed to providing value to our clients.
Our process focuses on researching each client's circumstances with insurers across the whole market. We're able to demonstrate that our clients have been able to obtain the cover they need – and at a competitive price.
We believe this is the level of dedication required under the FCA's forthcoming Consumer Duty regulations.
The following case is just one example of a client coming to us after being signposted by an insurer who was unable to provide the valuable life cover the client needed.
Having suffered a heart attack six years previously, this male client was able to provide Moneysworth with medical letters from his hospital specialist. This was very useful for us when undertaking our initial research with insurance companies.
To ensure the client was offered the best possible terms and price, we approached every life cover provider in the market.
A number of the insurers were willing to consider an application. The most expensive estimate of premium was £154pm with the three most favourable estimates ranging from £45pm to £67pm. Applications were made to these three companies and, after looking at the medical evidence and applications, all three companies made a formal offer of terms.
Two offers were similar at around £66pm. The best offer was £43.62pm which, over the full term of the policy, would save the client £2,643 compared to the second best offer. With this policy, the premiums and the life cover are guaranteed to remain the same throughout the policy term. Even if the client was diagnosed with a new health condition in the future, it would not affect his cover or the premium.
Naturally, the client was pleased to accept the lowest premium offered and now has peace of mind knowing that, if the worst were to happen, his wife would remain secure in their home and not have a mortgage to worry about.
There's no better advert than a recommendation from a satisfied client
After the policy started, we received the following review (via Feefo) of the service provided by Moneysworth:


Absolutely brilliant service from start to finish would highly recommend Moneysworth. The staff are very reliable and so good at what they do. Thank you!