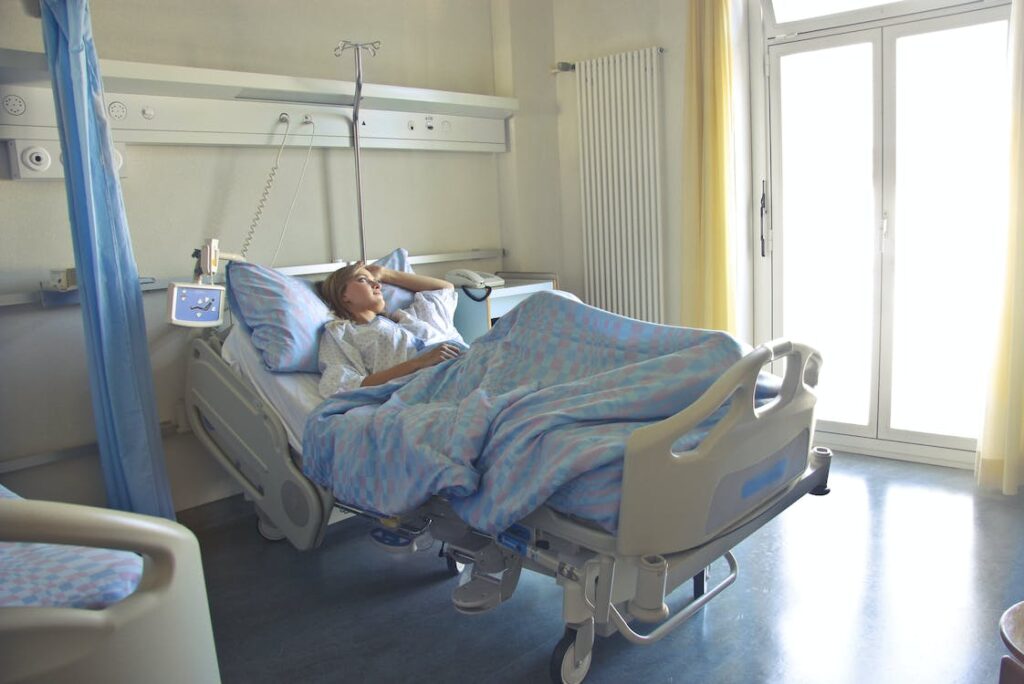 When you think of protection insurance, your first thought might be life insurance. Life cover is certainly important to make sure your family don't lose out financially, should the worst happen.
Ideally, you should have life cover for the following eventualities:
To provide a sum to pay for your funeral
To pay off your mortgage
To provide replacement income for your family if your wages are no longer available
While life insurance is undoubtedly important, don't underestimate the importance of critical illness and income protection insurance.
What are critical illness and income protection insurance?
Critical illness insurance provides a lump sum should you contract a serious illness, such as heart disease, stroke, multiple sclerosis and more advanced cancers. This lump sum can then be used to pay off your mortgage and/or to pay medical and care costs and/or to convert your home to make domestic arrangements easier while you are ill.
Another valuable feature of critical illness is that you can also cover your children, so that you receive a sum of money if one of them was diagnosed with a serious illness.
Income protection insurance pays a replacement income should you be unable to work for an extended period due to accident or sickness. Income protection can either be long-term, i.e. it will pay out until the policy ends or you go back to work; or short-term, where the length of time it pays out for is limited to perhaps one, two or five years.
Do I need critical illness and income protection insurance?
These types of insurance can be of benefit to almost anybody. Anyone can contract a critical illness, and anyone can become ill and need to take time off work, indeed you probably know someone who has been forced to do this at some stage.
If you are single with no dependants, then you might also have little need for life cover, especially if you also don't have a mortgage. Critical illness and income protection might therefore be a higher priority.
Exploding the myths – critical illness insurance
"It won't happen to me."
Unfortunately, serious illnesses are far from uncommon. For example, Cancer Research UK says that 1,000 people are diagnosed with cancer in the UK every day. The British Heart Foundation claims that 260 people will need to be admitted to hospital today, as a result of a heart attack. Leading insurer LV asserts that a 30-year old man has a 21% chance of contracting a serious illness before age 70.
"If I get a serious illness, my life insurance will pay out."
Life insurance policies only pay out when you die, or if a medical professional believes you have a terminal illness that will lead to death within 12 months. Cancer Research UK also says that 50% of people diagnosed with cancer live for at least 10 years. This means that people are increasingly likely to survive critical illnesses and to require medical and other assistance for several years while living with the condition.
"I have private medical insurance."
This is a different type of insurance that normally only covers the direct costs of your treatment. You need critical illness insurance if you want to pay for longer-term care, or to modify your home, or to pay off your mortgage.
"My family will care for me if I get ill."
This may be true, but remember that they might need to stop work, or at least reduce their working hours, to do this, thus reducing the household income significantly. You might also need specialist nursing care that only a healthcare professional can provide, or you might want to pay for modifications to your home to help with your domestic living arrangements while you are ill. It's also great to have the peace of mind that your mortgage will be paid off if you become critically ill.
"The insurers don't pay out."
The insurers Moneysworth typically uses all had payout rates of between 87% and 98% for critical illness insurance claims, according to their most recent annual statistics.
Exploding the myths – income protection insurance
"It won't happen to me."
Large numbers of people need to take time off work due to illness, indeed you may well know someone who has had to do this recently. Government data shows that, at the time of writing, 2.5 million people of working age in the UK are on long-term sick leave.
"My employer will take care of me."
Many employers do give you sick pay for a certain time, but how many will carry on paying you for several years? You might need to check your employee handbook very carefully. Even if you know of a colleague who was paid in full for a six-month absence, it is possible that the company did so on a discretionary basis, and that it was not contractually obliged to do so.
One of the best things about income protection policies is that they come with a range of 'deferred periods'. The deferred period is the length of time for which you need to be off work before the policy starts to pay out. If your employer doesn't give you any sick pay, you can select a deferred period of four weeks (usually the shortest deferred period available with this type of insurance). If your employer will give you full pay for three months, you can choose a 13-week deferred period.
"I can rely on state benefits."
At the time of writing, state support for those on sick leave is just £109.40 per week, which is clearly a very limited amount. The application process for this benefit can also be very complex.
"I can't afford it."
Income protection premiums can be fairly significant, but this is because the insurer might need to keep paying a significant proportion of your salary for the rest of your working life, in the worst case scenario. Consider that, in return for your premium, you get considerable peace of mind. If affordability is an issue, we can look to arrange a cheaper short-term policy for you, where the payout period might be capped at one, two or five years.
"I am self-employed."
Many insurers will still offer this cover to the self-employed. Also, if you're thinking that you could still generate an income from the business if you were ill, consider carefully how realistic this is. If it's a small business and you are a senior manager, it could well be the case that the business is severely affected by your absence.
"The insurers don't pay out."
The insurers Moneysworth typically uses all had payout rates of between 81% and 93% for income protection insurance claims, according to their most recent annual statistics.
How we can help
Moneysworth are experts in arranging critical illness and income protection insurance. We are a whole-of-market specialist protection broker and we can search the entire marketplace to find the most suitable product and provider for your individual circumstances. Contact us today to find out more.