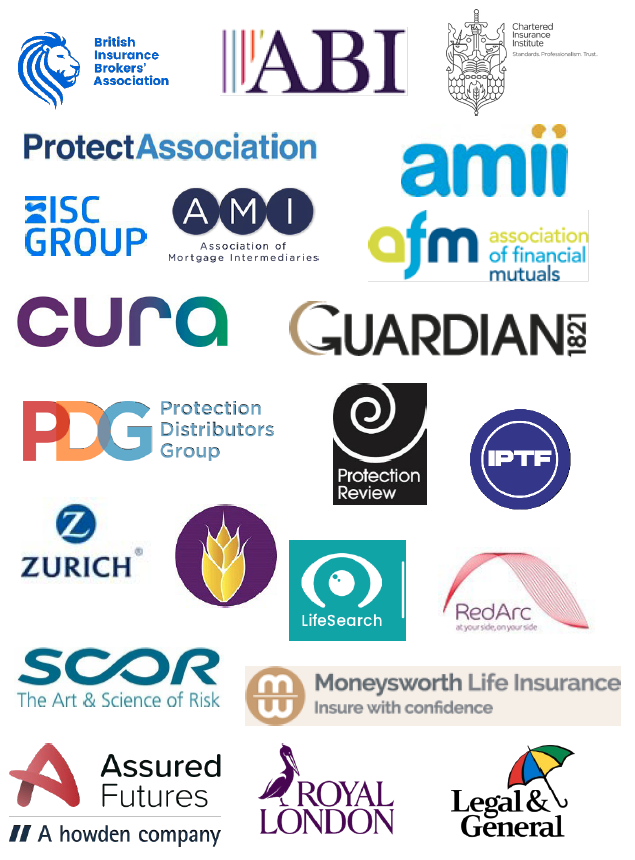 Trade association the British Insurance Brokers Association (BIBA) has announced that it has renewed its Agreement on Access to Protection Insurance for a further three years. Since the agreement came into force in 2020, BIBA estimates that it has helped 30,000 people to access suitable protection cover.
39 insurers, brokers and professional bodies have signed the agreement and Moneysworth is delighted to be one of those signatories.
The Agreement makes reference to an important provision of the Equality Act 2010. While the Act allows providers to refuse to cover people with health conditions, in certain circumstances, the Agreement acknowledges the important point that insurers must make a "reasonable decision, based on reliable evidence, to refuse cover or charge a high premium to an applicant with a pre-existing medical condition." This means that there should not be a blanket refusal to cover someone simply because they mention a particular health condition – the insurer should instead conduct a thorough assessment of the extent to which that health condition represents an increased risk.
Moneysworth specialises in assisting clients with many different mental and physical health conditions to find suitable protection insurance.
Moneysworth is also looking forward to two separate awards ceremonies later this year, where we have been shortlisted for five prizes. The COVER Magazine categories we are shortlisted for are: Outstanding Client Engagement, Outstanding Specialist Intermediary and Small Intermediary of the Year. The Health Protection awards we are shortlisted for are: Best Small Protection Advice Firm and Best Individual Protection Advice Firm.